PMT Global Support and Placement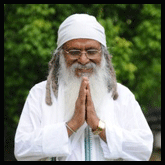 Pushkar Meditation Temple provides logistic support to its alumnae to start their own yoga studios. Itt also helps then jobs as yoga teachers/trainers.
Affiliation with Yoga Studios/schools worldwide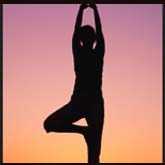 PMT Global actively seeks association/affiliation with yoga schools/studios around the world and helps make their training more authentic and spiritual.
Volunteering Opportunity

Pushkar Meditation Temple offers volunteering opportunity for assistance in its activities in empirical and other research and developing material for yoga as a spiritual discipline.Pushkar Meditation Temple is actively involved in community affairs that include Water/Lake Conservation, Clean Pushakr Drive and Plantation.Therefore Temple also seeks volunteers for these environmental friendly activities.




The Soul Revolution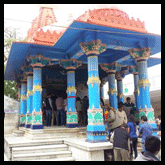 Swamiji holds the scriptural belief that human beings have no reason to suffer and the cause of all suffering is Avidya (Ignorance). Unless the veil of ignorance is torn apart and we realize our true Self (Soul) there is no escape from suffering, Toward this goal of a world free from suffering Swamiji advocates a new revolution that he calls Soul Revolution. It entails that each one of us strives for our birth right – to be happy by recognizing our true Self and declares I'm Soul. Soul knows no suffering.